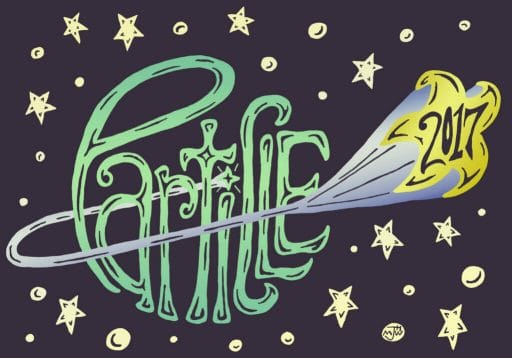 Putnam is a proud sponsor of the United Services of Connecticut's 11th Annual Particle Accelerator: A Day of Music and Hope held on Saturday, June 10, 2017 on Main Street in downtown Putnam. This is a FREE, all day music festival that features 20 bands playing music of all genres and for all ages. This event begins at noon and will continue until 9 p.m.
This event's goal is "to raise funds and awareness to support Mental Health First Aid Training, a United Services public education initiative that helps the public identify people in the midst of a mental health crisis more readily and get them the resources and professional help they need before they harm themselves or others." Also, "to provide information and support for depression and suicide prevention, while promoting music and civic engagement as a healthy alternative to drug and alcohol abuse among young adults."
Local restaurants, The Stomping Ground and The Crossings Restaurant & Brew Pub are also hosting the Particle Accelerator Restaurant Tour on May 11 for yet another year. Both restaurants will donate 10% of sales all day to Particle.