Providing Innovative & Dependable Medical Technology Solutions Since 1984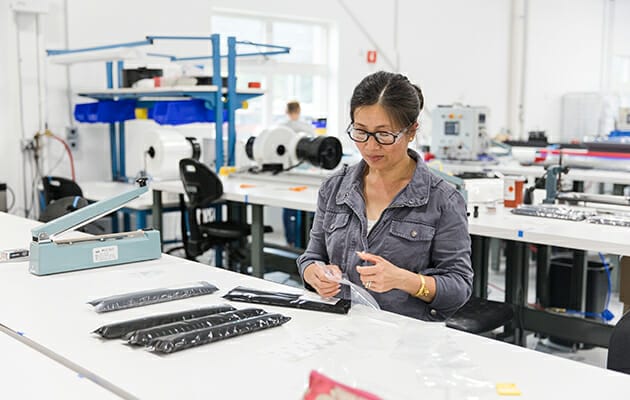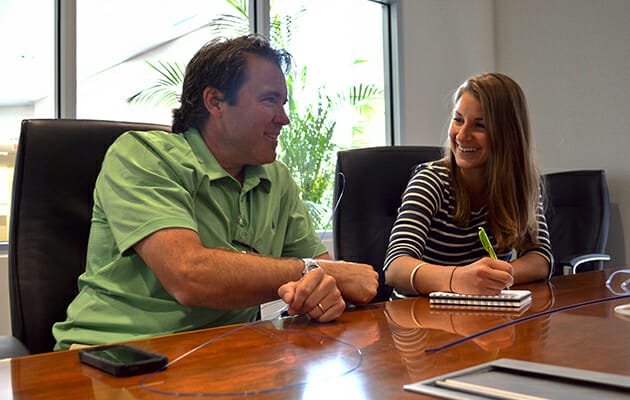 Partner with 500+ medical device companies across 36 countries in all stages of the product life cycle
Newest 57,000 sq. ft. expansion completed in June 2021
Since 1984, we have provided unparalleled engineering expertise serving global clientele
ISO certified, state-of-the-art 187,000 sq. ft. US-based facilities with 450+ employees
We have the technical skills, knowledge, and facilities to take on projects others cannot
Your single-source solution from start to finish for thousands of medical plastics solutions
Extrusion Technologies for Catheters and Device Assemblies
As a leader in medical extrusion technology, Putnam Plastics continues to pioneer innovative solutions to medical device challenges. Our variable durometer continuous extrusion technology has led the way for advances in tapered, multi-lumen and braided shafts. For decades we've helped global medical device manufacturers design and develop first-ever catheters. What design solution do you need?
Expert In-house Design & Fabrication For Vertical Integration
Our 149,000 square foot corporate headquarters is designed specifically to serve the needs of medical device customers. With in-house tooling, quality control, process monitoring, assembly design and a wide range of post-processing operations, you get reduced production costs and increased reliability for your custom manufactured devices.
Single Source Medical Device Assemblies Experts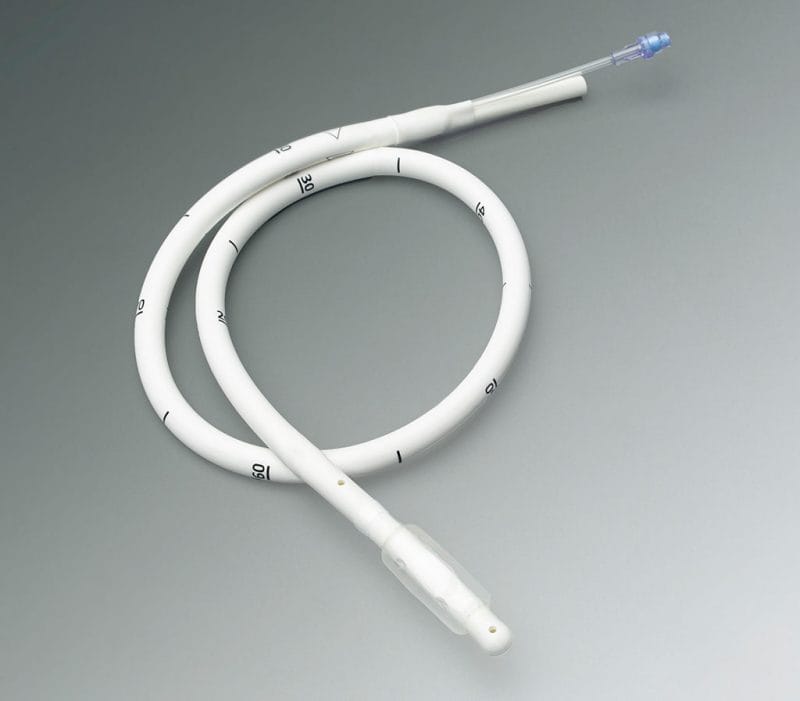 Putnam formulates superior end-to-end solutions for custom medical catheter device assemblies and takes great pride in your device's success from research and inception through to the delivery of reliable, innovative product on tight schedules—built to order in-house.
Our decades of expertise translates into a smoother process, from your initial quote to the final large-scale manufacturing of your product.
A dedicated, world-class R&D team means you have faster speed to market with rapid prototype turnaround.
We understand the business from start to finish, and continue to pioneer new technologies to minimize labor-intensive methods and reduce costs in device assembly manufacturing.
Learn More About Putnam Plastics
Certified Cleanroom for Technical & Manufacturing Excellence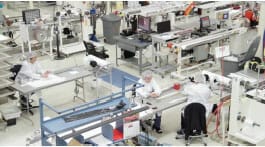 All of our facilities are ISO 13485:2016 certified to meet regulatory standards. Our custom components unit focuses on post-processing steps such as precision machining and laser welding, plasma etching and printing, and catheter tipping, to get your device from design to full manufacture and out to market—faster.
Industry Leaders in Medical Plastics Innovation
For over 38 years we have been providing custom solutions that expand the limits of what's possible in medical plastics. Examples of past innovation include:
Tri-TIE™: Continuous processing of guide and micro catheters to minimize labor materials costs


Laser Machining: Precision hole drilling and machining of complex designs for micro tubing and other complex catheters
Our Facilities
Our 149,000 square foot facility, which was recently expanded in 2021, was designed specifically to serve the needs of medical device customers, offering dedicated space for the company's three key growth initiatives: clean manufacturing, product finishing and technology development. All of our facilities are ISO 13485:2016 certified, reaffirming our goal of maintaining a quality system of the highest possible standard. (read more)…