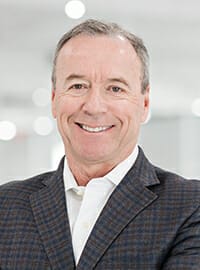 Jim Dandeneau
Jim founded Putnam Plastics in 1984 and serves as CEO. Under Jim's guidance, Putnam Plastics has established itself as the leading source for complex extrusion technologies for catheters and device assemblies for the medical device industry. Prior to founding Putnam Plastics, Jim worked for Sabin Corporation, a division of Cook Inc. Jim holds a BS in Plastics Engineering from the UMass Lowell.
Phone: (860) 774-1559
Email: jdandeneau@putnamplastics.com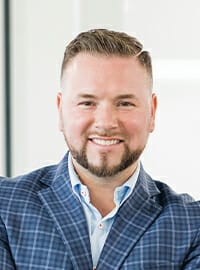 Ryan Dandeneau
Ryan has a BS in Material Science Engineering from the University of Connecticut. He also holds a MS in Plastics Engineering from UMass Lowell. Ryan joined the Putnam Plastics team in 2010 as the West Coast Regional Sales Manager. Prior to his current position as President, Ryan has also held the title of Vice President, Technical Sales Manager and continues to manage many of the Putnam Plastics key accounts.
Phone: (860) 774-1559
Email: rdandeneau@putnamplastics.com
William Appling
Vice President of Development
Bill has served the medical device industry in R&D management positions for over 25 years with companies such as Delcath Systems, and AngioDynamics. Always focused on innovation and working closely with physicians, Bill received over 40 patents, and developed and commercialized many new products for the Interventional Radiology and Oncology marketplace. Prior technical positions include NAMIC, American Edwards Laboratories, and Sheridan Catheter. Bill also founded and operated Protube Extrusion which produced tubing for the Medical Device industry.
Phone: (860) 774-1559 x210
Email: bappling@putnamplastics.com
Richard Cicchetti
Vice President of Operations
Rick has a BS in Industrial Technology from Rhode Island College and a MBA from URI. Along with his continued service in the Air National Guard for the past 25 years, Rick has worked in the defense, industrial, rail, and textile industries. Prior to joining Putnam, he worked for American Power Conversion, Honeywell, and Barry Controls. Rick also holds an APICS CPIM designation.
Phone: (860) 774-1559 x189
Email: rcicchetti@putnamplastics.com
Brad Rabitor
Brad has been an integral part of the Putnam Plastics team for nearly 35 years. Previously, Brad held the position of Business Development Manager at Putnam along with various sales focused positions. He earned his BS in Government and Legal Studies from Bowdoin College.
Phone: (860) 774-1559 x101
Email: brabitor@putnamplastics.com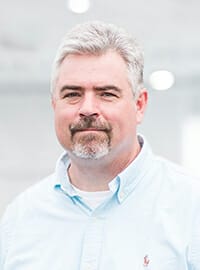 Ray Rilling
Ray has over 20 years of experience in the development of new and innovative devices and technologies in the medical device industry. Prior to Putnam Plastics he spent many years at Lake Region Medical (Accellent) and Medtronic Vascular. He attended Sonoma State University.
Phone: (860) 774-1559 x209
Email: rrilling@putnamplastics.com
Stephen Vogel
Director of Information Technology
Stephen has been working in the computer and telecommunications field for over 20 years. During this time, he has held a number of leadership positions working as a network Architect, Information Systems/Telecom Manager, Customer Relationship Management (CRM) consultant, VMware Virtualization Architect, and IT Director for two other companies. Stephen holds a BS degree in Mechanical Engineering from the University of Maine.
Phone: (860) 774-1559 x188
Email: svogel@putnamplastics.com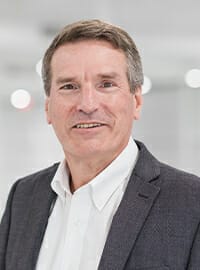 John Moreau
Director of Quality & Regulatory Affairs
John has held several Quality Management and engineering positions with companies such as: Nypro, Quantum and Nanmac Corporation. Most recently he held the position of Director of Quality & R/A at NP Medical which specializes in medical devices that address the large-scale needs of the infusion therapy and vascular access markets.
Phone: (860) 774-1559 x126
Email: jmoreau@putnamplastics.com
Ken Long
SPHR, Director of Human Resources
Ken has held several Operations Management roles at Frito-Lay Inc. He also has Customer Service Management experience from Commerce Insurance, and Foster Corporation. Ken holds a BS in Business Administration from Eastern Connecticut State University. Most recently, Ken earned his Professional in Human Resources (PHR) certification as well as his Senior Professional in Human Resources (SPHR) certificate from the HR Certification Institute.
Phone: (860) 774-1559 x162
Email: klong@putnamplastics.com