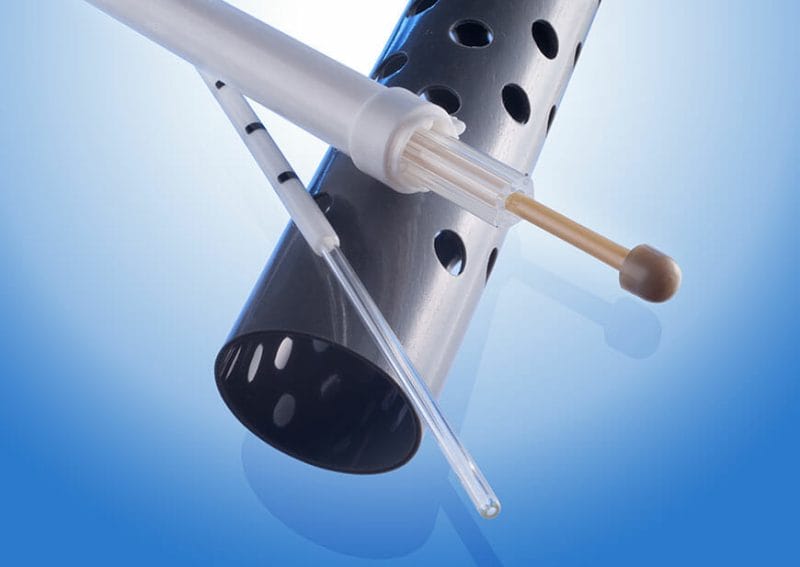 Putnam Plastics excels in the forming and finishing of catheter tubing
Putnam Plastics offers a wide variety of value fabrication capabilities. Our finishing technologies will bring your extruded medical tubing one step closer to a turnkey solution for final assembly into your medical device. Our unparalleled expertise includes access openings, precision catheter ends, joining, and printing of extruded tubes for intravascular and natural orifice procedures.
From simple processes, such as precision cutting to length, to complex operations that include laser bonding and 360-degree printing on tubes, Putnam offers state-of-the-art services for customers seeking finished catheter tube components.
Putnam has the added value of an in-house finishing facility for custom medical devices
Putnam offers two exceptional benefits to medical device companies. First, processes specially designed for catheter components, such as welding, overmolding and printing, are all in one manufacturing space. Second, these operations are adjacent to our custom high-tech extrusion facility and thus decrease the likelihood of logistical delays and reduce costs within the supply chain.
Our finishing operations include:
Printing and Plasma Etching
Insert molding
Overmolding
Tipping
Laser Machining, Precision Cutting, Hole Punching and Precision Machining
Laser Welding and RF Welding
Annealing
Assembly operations for finished tube components used in medical devices
Putnam is an unparalleled one-stop-shop for custom medical device tubing
Our unique finishing capabilities allow us to provide custom extrusions with welding, printing and assembling all under one roof. With end-to-end device assembly and advanced technologies, we're able to pass on the cost savings to you.
For decades, we've been providing our global clients unique and innovative solutions to complicated tubing challenges. How can we put our expertise to work for you?